Transformation Challenge
Is it late too late to transform yourself at the age of 52?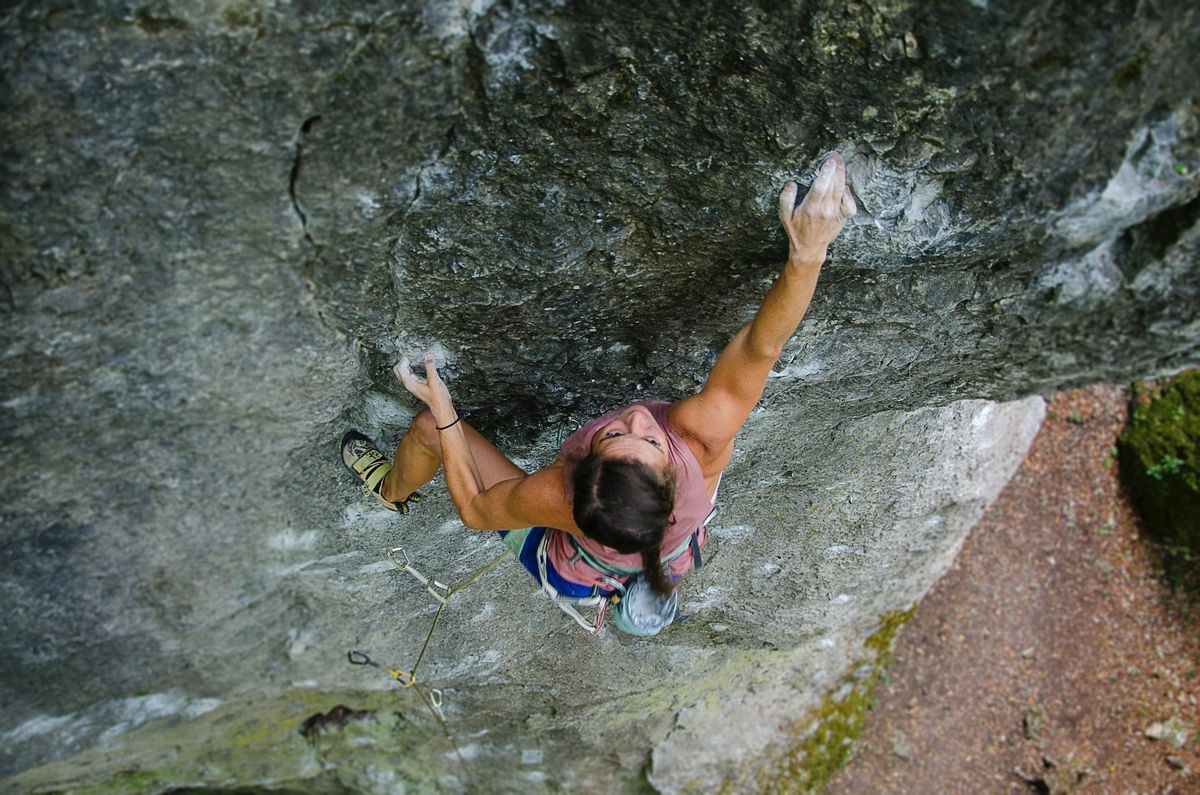 tl;dr: I'm going to go and attempt the 100DaysofNoCode challenge.
Here is the backstory:
About 100+ days ago, on one of the Twitter Spaces that my friend Faizan and I host, I decided to do a consistency challenge of sharing one website every day for the next year (365 days).
When writing this post, I have done 105 posts without fail. Hopefully, the remaining 260 will also go without issues.
The other day I talked to a friend, and I said I needed a new challenge. Something that would say 'transform' me. We discussed small, medium, and large challenges from 30 push-ups daily for 100 days. Or doing pull-ups for the next 100 days. I don't know why I was suddenly talking about 100-day increments; it sounded correct.
Anyways, while discussing it suddenly dawned upon me, it would be a great challenge to take the 100-Days-of-No-Code Challenge.
I don't know how I stumbled upon the 100DaysOfNoCode. I think I had signed up on their mailing list. Anyhow, after reading through it repeatedly, I'm convinced this is what I want to do for my next challenge.
It will be challenging (given the full-time job, etc.) But nothing has made more sense to me. I've applied, now waiting for the verdict on whether I will be accepted into the program.
If I am, I will vlog and document my journey/challenge every day. I am so super excited to be doing this. Especially at my age of 52. Who says transformation cannot be achieved later on in life?  
There is this song called Chances by Athlete that made me think. Of the opening lyrics there are two lines:
"Take all your chances while you can
Never know when they'll pass you by"
I'm going for it.
You can listen to the song on Spotify.
Peace.