digital sanctum: Issue #17
Digital Sanctum: #17 (by Faisal Khan).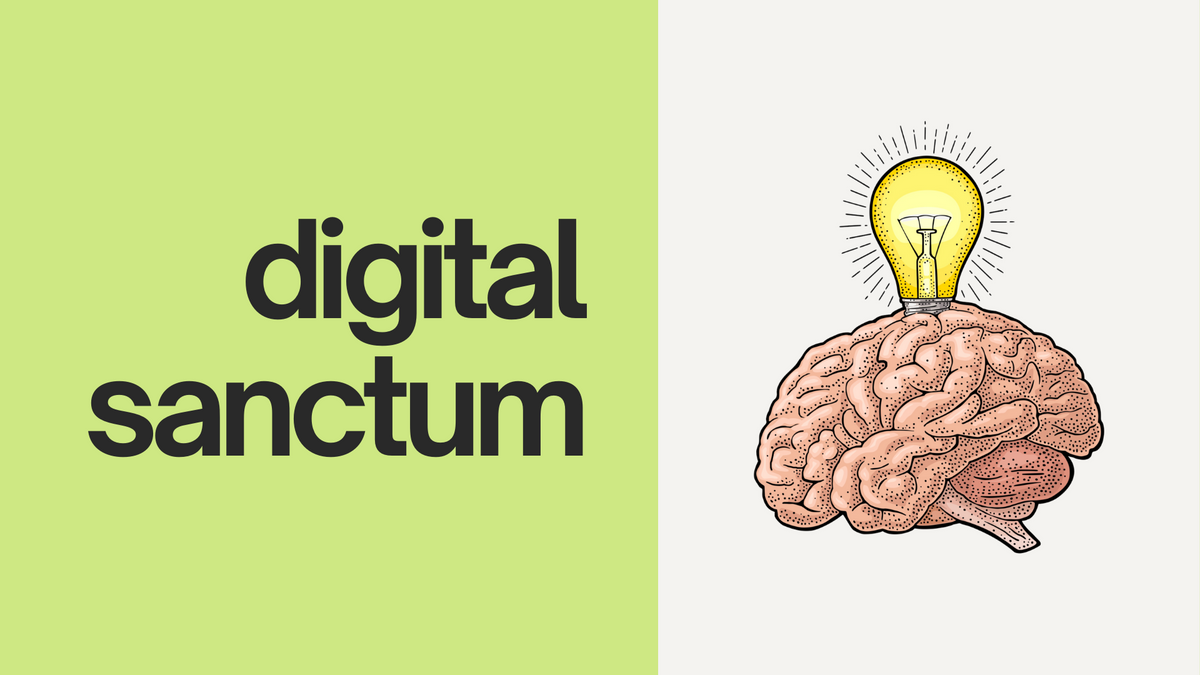 Change is difficult.
If you ask someone if they want to better their lives, the answer is 'yes'. If you were to ask if they will actually do something to better their lives themselves, the answer will most likely be 'probably not.' Change the scenario to would you like to better your life, and I would help you along the way to do it? The answer most likely would be 'probably yes.'
A little help goes a long way. Keep tuned. I hope to have some exciting news for you at the start of the new year.

Love & Laughter.
Faisal
---
In this newsletter...
Life Quote & Notes
Twitter Thread of the Week
One Long Read
Perspective: Finding your purpose.
Question of the Week
Super Simple Physical Exercises for your Brain
Someone to Follow
Image of the Week
---
Sponsored By:
Doola. Register your US company in less than 10 minutes.
100% Accurate Formation & Refund Guarantee.
EIN (Employer Identification Number).
US Bank Account + Payment Processor.
US Mailing Address.
US State + IRS Tax Filings.
Click here to get started. Oh, they also provide an ITIN (which is the US equivalent of Social Security Number - SSN for foreigners).
---
Life Quotes & Notes
I came across this quote, and it has been thinking. What beautiful words. There are three actors from India that, in my opinion, will leave a legacy of such quotes. Sadly Irrfan Khan passed away. The other two are Nawazuddin Siddiqui and the great Naseeruddin Shah.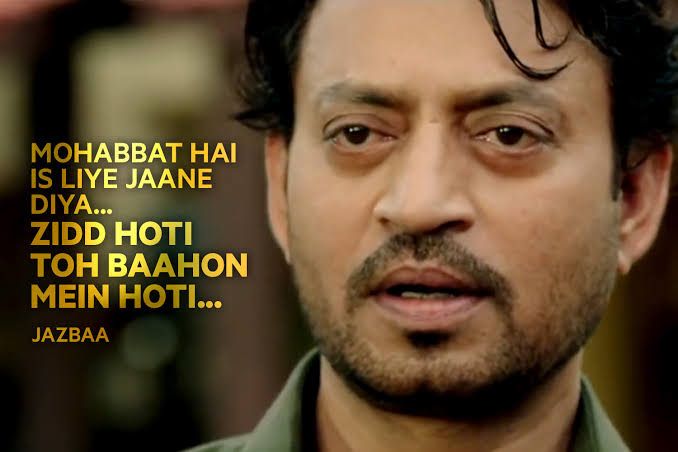 You can see him saying this quote in the following video:
---
Twitter Thread of the Week
A mind is a terrible thing to waste with the holidays just around the corner. These are indeed some fantastic documentaries to watch.
---
One Long Read
If you want to read something worthy this week, I recommend What is Code? by Paul Ford. If you are remotely interested in the world of programming & coding, this is a brilliant article.
This other story is nearly 35 years old. I read it in a Wired magazine when it came out when I was in college. Impressed back then, and I am still impressed now. It is how human DNA was used to solve a complex mathematical problem. Yes, you read that right - a supercomputer made from DNA.
---
Perspective: Finding your purpose.
For the creative person looking to find their purpose in life, understanding ikigai can be a great starting point. In this newsletter, we'll explore what ikigai is, how it can help you find your purpose, and the steps you can take to start living a purpose-driven life.
What is Ikigai?
Ikigai is a Japanese concept that refers to the thing that makes life worth living. It is a combination of two words: "iki" (meaning life) and "gai" (meaning value). In other words, it's the thing that gives your life meaning and purpose.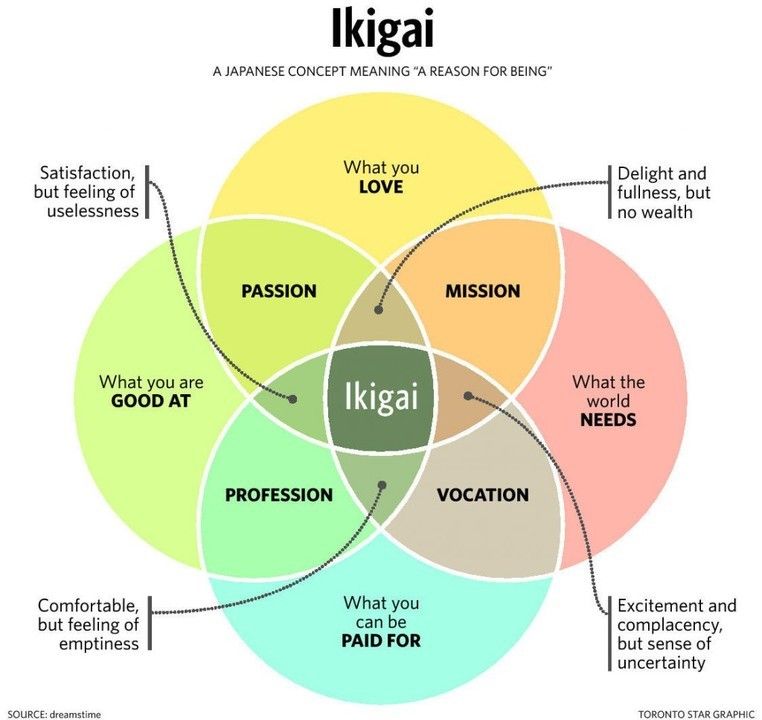 Finding Your Ikigai
Finding your ikigai involves focusing on four key elements: what you love, what you're good at, what the world needs, and what you can get paid for. By combining these elements, you can find your passion and mission in life and start living a more meaningful life.
Taking Action
Once you've identified your ikigai, the next step is to start taking action. This could involve making small changes in your life to align with your purpose, such as setting goals, creating a plan, and taking steps towards achieving your goals. You may also want to join a community of like-minded people who share your mission and passion.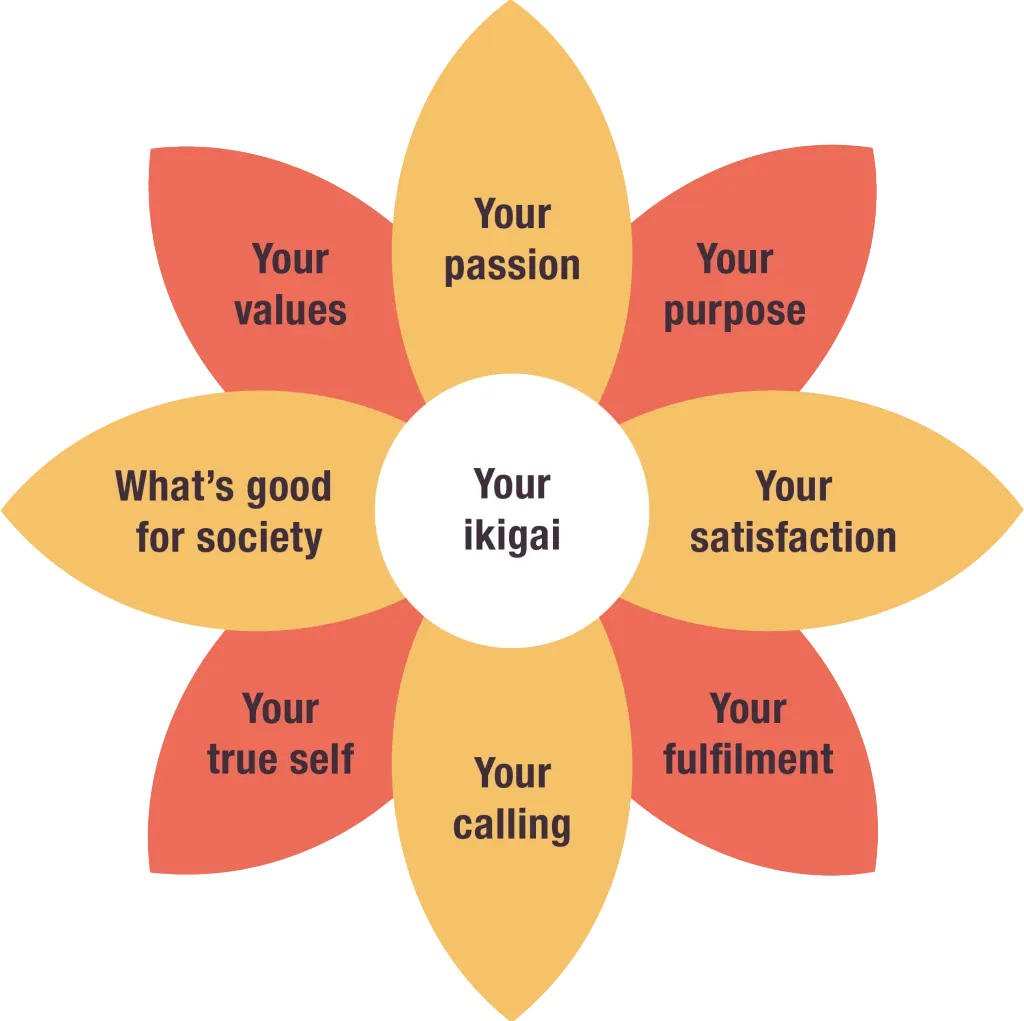 Living a Meaningful Life
By understanding and applying the concept of ikigai, you can find your purpose in life and start living a more meaningful life. Through focus, passion, and action, you can make the most of each day and create a life filled with value.
Identify what you love doing
Identify what you're good at
Identify what the world needs
Identify what you can get paid for
Set goals to align with your purpose
Create a plan to reach your goals
Take action towards achieving your goals
Join a community of like-minded people
Make the most of each day
Create a life filled with value
I would recommend you watch this video. Maybe a couple of times. It idea will grow on you.
I hope you find your purpose.
---
Question of the Week: What is an Entrepreneur?
There are many ways to frame the answer, but recently I came across an answer from Chris Do | Founder of The Futur™, who said the following:
"So here's the thing that might be a big reframe for both of you.

Most people think entrepreneurs are about management, sales, marketing, and being charismatic. If you can reframe entrepreneurship or leaders as teachers, your whole mindset will change."

- Chris Do, Founder of The Futur
This was published on UNCOMMON Studio:
---
Super Simple Physical Exercises for your Brain
You don't think of physical exercises for your brain, but there are many. These simple exercises will help keep your brain energized and develop your coordination system a whole lot better.
The more complex mirrored movements and exercises you can do, the better you train your brain.  
---
Someone to Follow: Stephen Fry
I don't watch TV. The last time I saw the TV was in 2007, I reckon. Stephen Fry's QI (for Quite Interesting) is an amazing program to watch. I don't have BBC or whatever channel this is aired on; I rely on YouTube to entertain me.
Here are two collections of some episodes that are worth watching, as well as two speeches he gave to the Unions at Oxford and Cambridge respectively.
and this one...
He's a brilliantly smart man, Stephen Fry. If you want to see one of his extraordinary speeches, it is at the Oxford Union.
and needless to say, there was one delivered at the Cambridge Union.
---
Image of the Week
There is this painting, which I am sure you must have come across at some point. It is titled: Discussing The Divine Comedy With Dante.
It is a painting with 103 famous people in it. The relatively unknown Taiwanese artists who painted this are Dai Dudu, Li Tiezi, and Zhang An.
How many can you guess? You can see the high-resolution image here.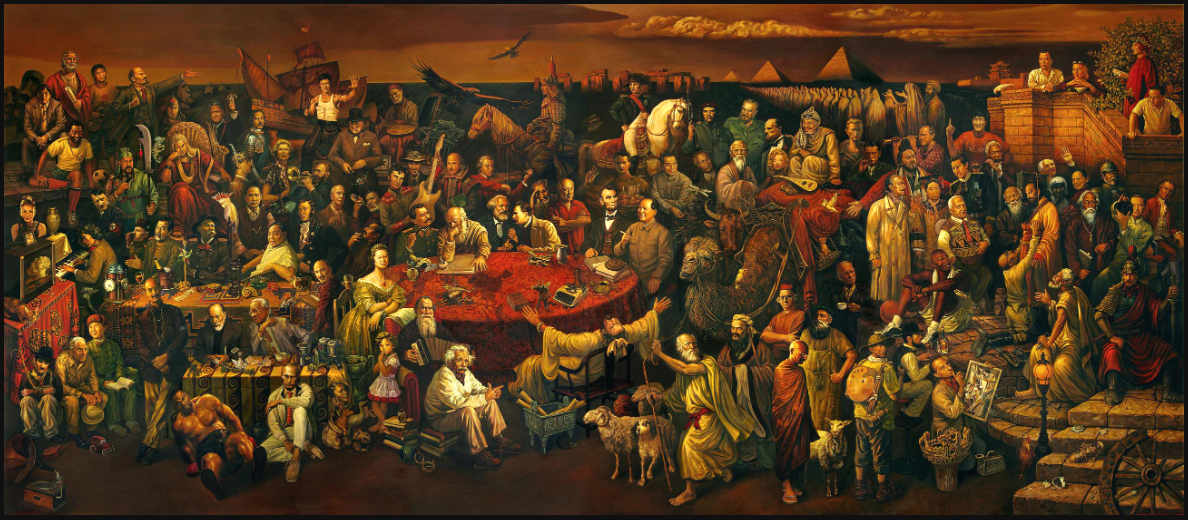 The answer with everyone in the picture tagged is here.
---
Till next time.
© 2010-2022. All Rights Reserved.
Digital Sanctum is owned & operated by Faisal Khan. Web Hosting by Alpine Technologies. Unique Content Articles by Totem Publishing. For Social Media Marketing Inquiries, please contact Cheddar Marketing. All websites are properties of Faisal Khan, LLC.
Made with ❤️ in Türkiye. Come and visit us.