digital sanctum: Issue #15
digital sanctum: issue #15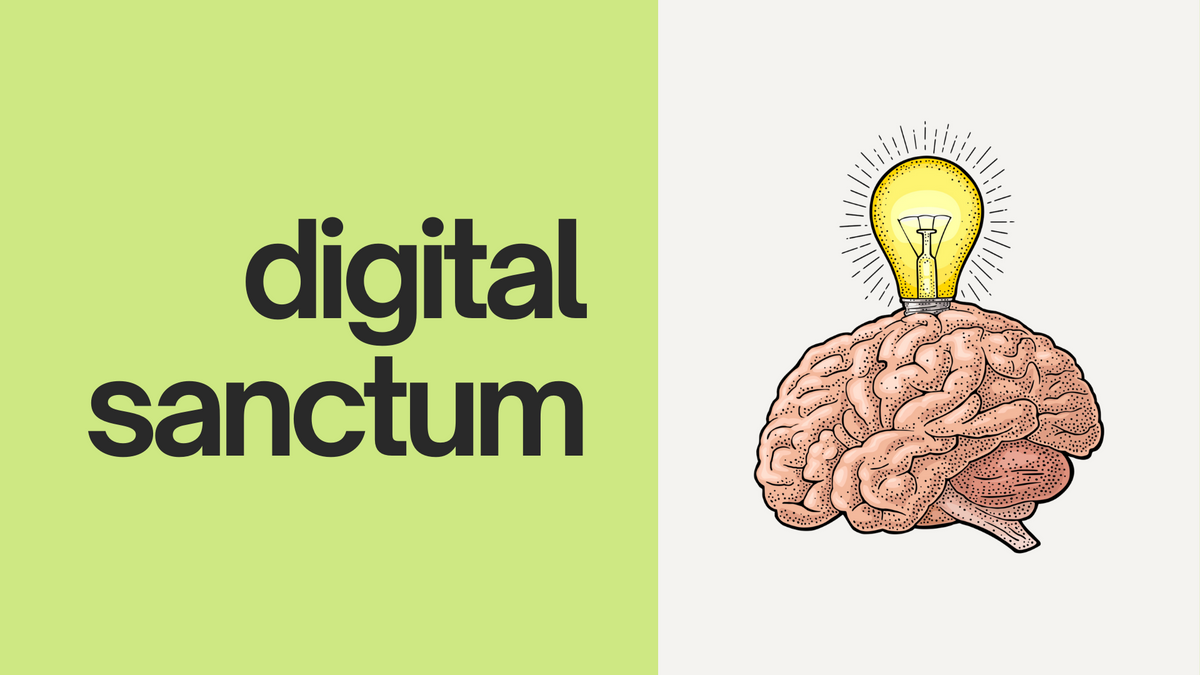 Times are tough. Great time to invest in yourself.
Success is measured in small doses. My newsletter broke 150 subscribers. That may be a pittance for others, but it means the world to me. Thank you.
Welcome to the new folks who are joining my tribe.
As the economic times are tough, I have been spending a lot of time curating relevant material that would help you improve your life. No fluff material
By improvement, I mean income. I hope you benefit from this information towards improving your life and the life of others around you. Especially from an independent (indie) entrepreneur viewpoint. Someone who wants to start thinking of ways and means to make an independent income.

Love & Laughter.
Faisal
---
In this newsletter...
Life Quote & Notes
Twitter Thread of the Week
Documentary: The Unknown Master of Restoration
Knowledge: 5 Excellent Resources To Read
Question of the Week
Someone to Follow?
Image of the Week
---
Sponsored By:
Doola. Register your US company in less than 10 minutes.
100% Accurate Formation & Refund Guarantee.
EIN (Employer Identification Number).
US Bank Account + Payment Processor.
US Mailing Address.
US State + IRS Tax Filings.
Click here to get started. Oh, they also provide an ITIN (which is the US equivalent of Social Security Number - SSN for foreigners).
---
Life Quotes & Notes
---
Twitter Thread of the Week
---
Documentary
The Unknown Master of Restoration - NHK WORLD PRIME
Hat-tip: Faizan Siddiqi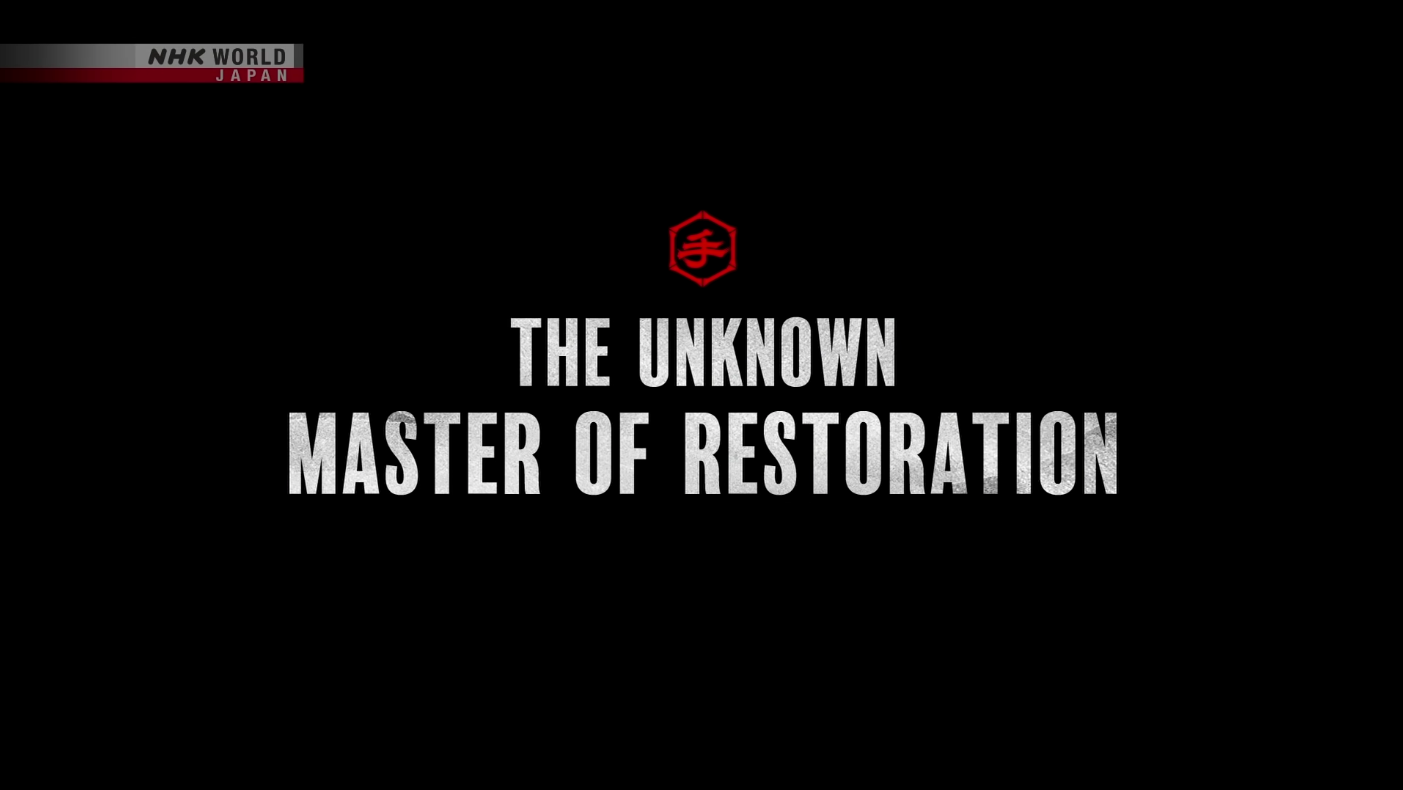 URL: https://www.youtube.com/watch?v=MIoi-DSm0e4
---
5 Excellent Resources To Read
During coaching, I try to tell people to learn to read and re-read some of the gold that is already out there on the interwebs.
This is stuff I read daily. No fluff posting. No namesake recommendations. Natural reading material.
Here are some of the most brilliant reads out there (in no particular order):
The ladders of wealth creation: a step-by-step roadmap to building wealth by Nathan Barry he is the CEO/Founder of Convertkit. His newsletter is worth subscribing to. I enjoy reading it.
How to Get Rich (without getting lucky) [Twitter thread] by Naval Ravikant. Also, highly recommend that you read through his Archive. You only get more informed and intelligent by reading through the works of this brilliant man.
The community forums on Indie Hackers. I would highly recommend you subscribe to their daily newsletter. If a daily read is too much for you, then don't subscribe, but a readthrough; their daily posts are superb. The nuggets of gold that IH packs are hard to beat. Excellent discussion forum for those building their independent business.  
This one is huge: Gumroad. If you haven't heard of Gumroad, it is the digital platform for creators to sell digital goods and services. I would highly recommend that you go through their Gumroad University section and their Gumroad Blog and, at a very minimum, take these courses (for free) once you sign up for their Gumroad Newsletter.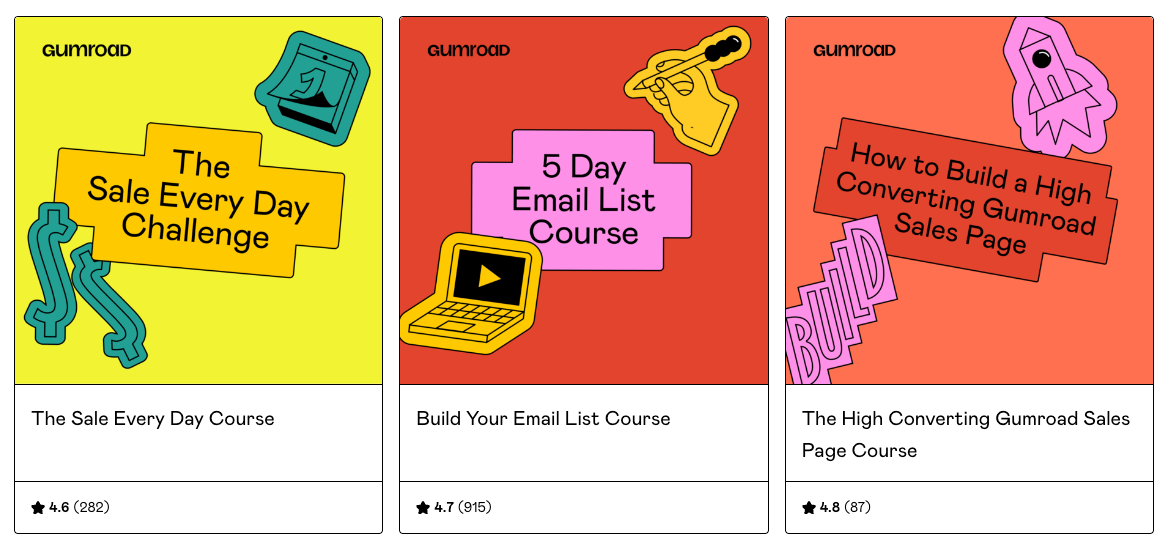 5. Justin Welsh. He only started writing this year, but I love his pragmatic style. Justin publishes TSS - The Saturday Solopreneur newsletter. It is one of the few newsletters that I enjoy reading through, with so many tips and tricks packed into it. Don't forget to read through his Growth Guides.
---
Question of the Week
I want my newsletter to be communicated both ways. So, with every issue, I will ask a question.
This week's question is as follows:
Q. Who do you regularly follow and watch on YouTube, and why?
You can send your replies here.
---
Someone To Follow
---
Image of The Week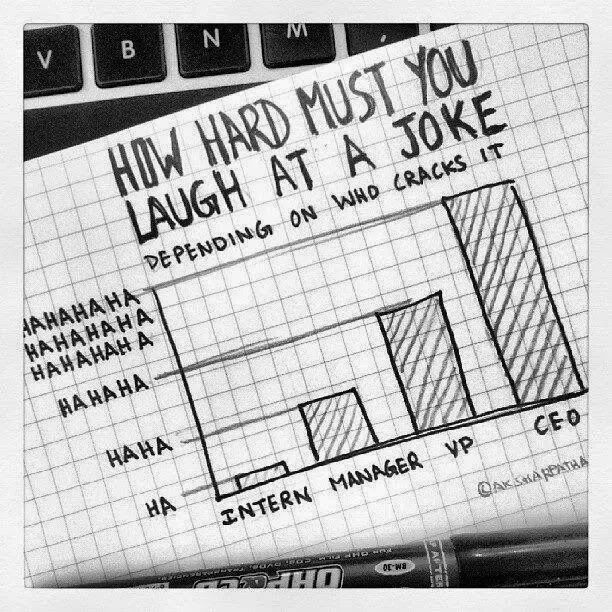 ---

Faisal Khan
Cross-Border Payments • Pro-Crypto • YouTuber • Gen-X Creator • B2B Biz Coach • Quora Top Writer • Collectibles • Jazz • Cooking • Views=Personal
Twitter.  Instagram.  LinkedIn.  YouTube.
Want a more detailed read: About Me
---
© 2010-2022. All Rights Reserved.
Digital Sanctum is owned & operated by Faisal Khan. Web Hosting by Alpine Technologies. Unique Content Articles by Totem Publishing. For Social Media Marketing Inquiries, please contact Cheddar Marketing. All websites are properties of Faisal Khan, LLC.
Made with ❤️ in Türkiye. Come and visit us.
.
.
.
.
.
.
.
.
.
.
.
.
Honestly, there is nothing to see or read here :)