5 Ways to say No in an email into giving free advice.
How you can use these ready-made templates to say No to people asking for free advice.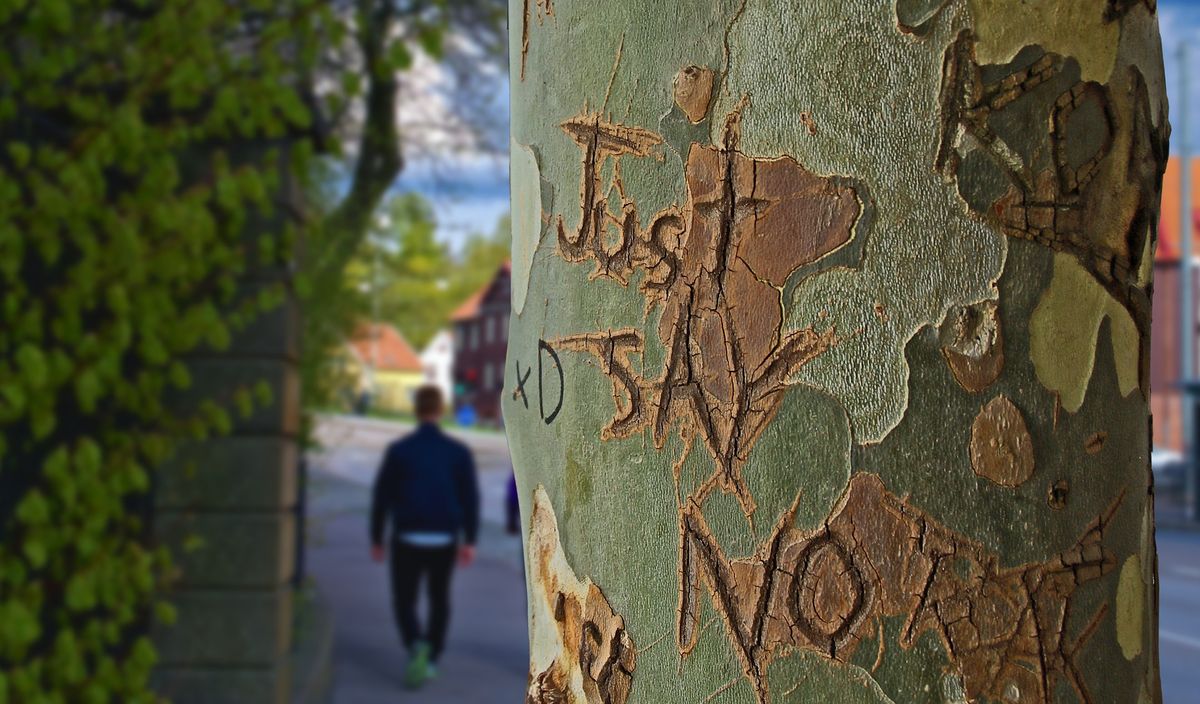 Saying No is never easy. However, it must be done. Here are five methods I have used to say No to others seeking free advice.
---
How to say No: #1
Hello,
Thank you for reaching out.
I hope you won't take this automated message personally. I receive quite a few emails each week. This means I am extremely frugal with my time.
Because of that, I can't do "brain picks", answer multiple questions, give long advice via email, or hop on a call to talk generally.
If you've emailed for anything else, I'll try my best to respond within one week.
Thanks again for reaching out and have a wonderful day.
Source (Edited from the Email Reply)
---
How to say No: #2
Hi,
Thank you for your email.
I would love to help you with your project questions and goals. However, I'm afraid you have asked too many questions. From the list of questions, if you have one specific question that you would want me to address, let me know and I will do my best to give you a brief answer.
If you have lots of questions or want more general focused advice, you can make a paid-appointment with me here and we'll talk.
Source (Edited)
---
How to say No: #3
Hello, I have been happy to help you with questions, given the limited time I have and the list of questions, I'm afraid we are at a point where if you want further help, it must be as a client.
Here are the steps by which you can consider becoming a client and engaging with us professionally. This is similar to other professionals whose services you may already be using. Let me know if you have questions, and thank you for your interest."
Source (Edited)
---
How to say No: #4
Dear [Name]:
Thanks for sending your questions. I get this request a lot. As a result, I have two options available. The first one is free:
My Blog. I have numerous articles on my blog. You can look for your answers by using the Search feature at the top of each page.
Coaching. I offer coaching sessions to growing businesses. You can book a one-hour session with me and get answers to your questions.
Thank you for your interest.
Source (Edited)
---
How to say No: #5
Thank you for reaching out to me and for your continued patience.
I'm super frugal with my time. I've stopped doing free discovery calls, or I would like my idea with you and see what you think. The only calls I am now taking/booking are paid calls.
If you are serious about your project and think I am the right person to talk to on this, then you can book a session per your availability and time requirements as below.
[links to your paid Calendly calls or Clarity calls, etc.]
Please note, just so there is no confusion, I do not do introductions, referrals, or identifying solution providers on these paid calls. For legal purposes, all calls are recorded.
---
I hope the above was helpful. Do not feel shy in using these. It is your time and you should not feel guilty in saying no. As you practice more and more of these email replies, you will see, it becomes very easy to say no in real-life situations.
Always value your time.
Peace!